About Beander's Restaurant & Tavern
in Elkins, WV
Great Food & Fully Stocked Bar in Elkins, WV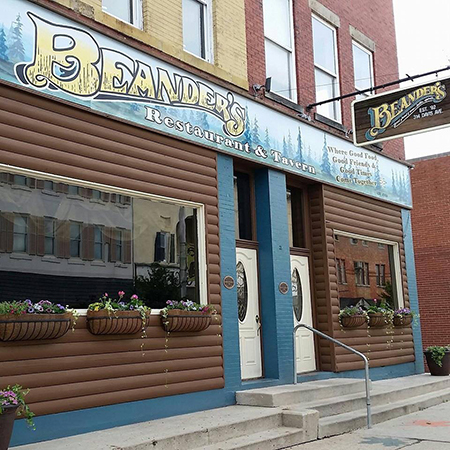 Beander's Restaurant and Tavern offers a unique and enjoyable dining experience in Elkins, West Virginia. Loved by locals and travelers alike, our iconic restaurant is sure to please.
Featuring a Full Menu of Appetizers, Salads, Sandwiches, Mexican and Pastas, we offer a wide variety of favorites sure to please everyone in your party. Our expansive menu also offers Gluten Free selections available. A fun, friendly, relaxing atmosphere where you can enjoy an exquisite meal and an amazing drink is what you will find at Beander's Restaurant and Tavern.
With our large fully stocked bar, our staff is ready to make your favorite cocktail, mixed drink or help you find a new specialty drink. If you are a beer connoisseur, our selection of drafts, tried and true favorites, and local craft brews are sure to impress.
Unique Specials, Live Entertainment & Take Out
at Beander's Restaurant & Tavern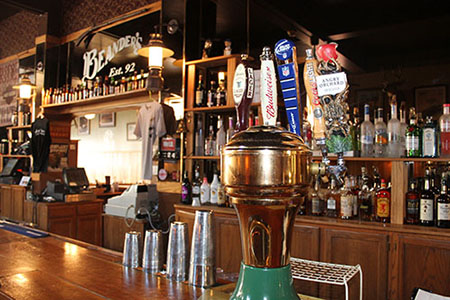 Beander's Restaurant and Tavern is where the locals go! We offer weeknight specials and weekend entertainment. Please click to see our specials and be sure to check out our event calendar.
Take Out is available at Beander's Restaurant and Tavern. Please click on our menu to see our amazing selection of options.
Wide Variety of Catering Options For Any Event in Elkins, WV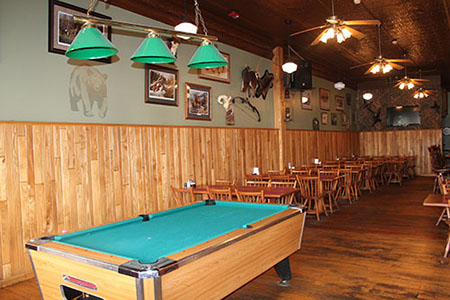 If you are looking for a cater, we have you covered. We cater a large variety of events from simple office lunches to family barbeques to large corporate events and weddings. We can even offer food concessions for your special event. Call us for all your event catering needs and visit our catering page for more information.
Beander's Restaurant and Tavern is located in historic downtown Elkins, West Virginia at 314 Davis Ave.